Happy Father's Day is this month!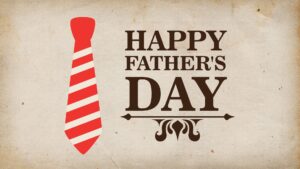 Great news! ONLY 4 SPOTS OPEN!
Also, getting ready to put in a tornado shelter. This shelter will be under our stage where we will have fun gatherings with live music entertainment and "block parties" with family and friends. The weekend parties will always be family friendly and we will keep things neighborly.
We will have a few photos for y'all soon……… so please come back and visit in a few weeks. Some of our tenants will have plenty of plants and curbside appeal that we will want to show off!!